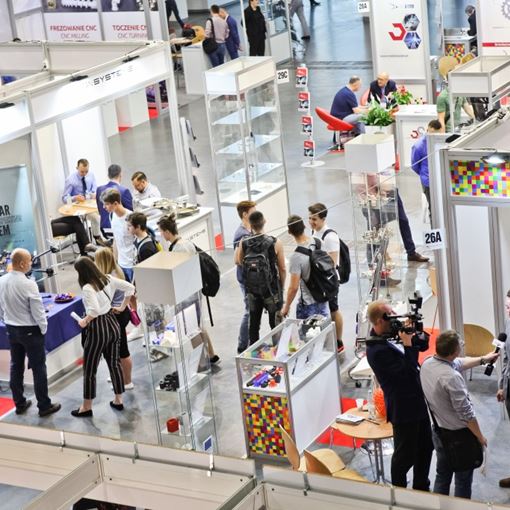 Industrial Cooperation Fair SUBCONTRACTING 2021
SUBCONTRACTING is a special trade fair for industrial subcontractors that will be held on 31.08-3.09.2021 together with the ITM INDUSTRY EUROPE industrial fair. In order to make it easier for exhibitors and visitors to make contacts, we organize SUBCONTRACTING MEETINGS cooperation meetings. Searching subcontracting offers and arranging an appointment is possible on the online platform.
COMPLETE OFFER FOR SUBCONTRACTORS AND COMPANIES OPERATING
IN METAL PROCESSING INDUSTRY: 31.08-3.09.2021, POZNAŃ, POLAND
SUBCONTRACTING is a special fair dedicated to subcontractors. It will be held from 8th to 11th of June 2021 alongside Poland's largest industrial fair, ITM INDUSTRY EUROPE. Polish Metal Processing Cluster - National Key Cluster took up substantive patronage over Subcontracting  Exhibition. We would like to invite you to visit the fair and take part in the matchmaking meetings.
We also offer matchmaking SUBCONTRACTING MEETINGS in order to facilitate both the exhibitors and visitors to establish new contacts. The online platform offers a possibility to search for subcontracting orders and offers and to arrange a meeting. The 30-minute-long meetings are held during the fair. We will provide you with a link for registration. 
1-3.09.2021, hours: 11.00 am - 4.00 pm
On the last day of the fair, September the 3rd will be held the Business Mixer.
The companies we invite to participate as exhibitors are companies which can offer some production capacity and other services such as metal machining, (plastics and rubber machining, woodworking, electronics), as well as other companies offering services for the industry. We also invite research and development units, startups, incubators and accelerators as well as institutions and associations operating in industry to participate in the fair.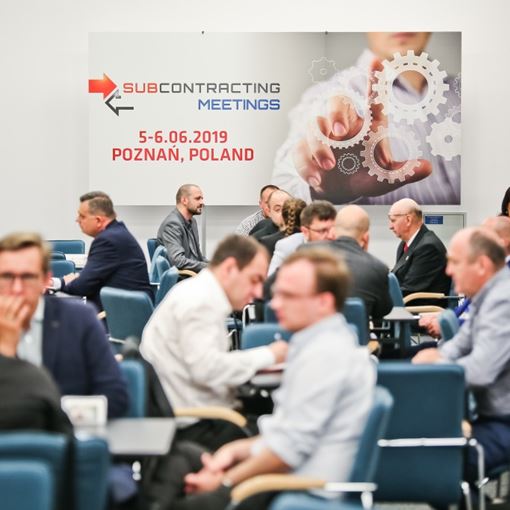 Subcontracting Meetings
Why is it worth to participate in matchmaking meetings? As a customer you will have the opportunity to compare the offers of many subcontractors, and as a subcontractor you will have the opportunity to find new customers by participating in meetings and displaying your company at the block of the ITM Industry Europe!
Idea Expo
Offer
Trust the experience! We've been constructing fair stands with passion for over 30 years! Our offer includes constructing and designing as well as untypical solutions. that suits your needs!
Honorary Patronage

Substantive Partners