Take part in SUBCONTRACTING MEETINGS and find reliable subcontractors or get new orders! This is a rare opportunity to gather valuable business contacts and expand your base of contractors. The cooperation meetings will be held on the second and third day of SUBCONTRACTING, ITM INDUSTRY EUROPE and MODERNLOG trade fairs i.e. 31.05-1.06.2023.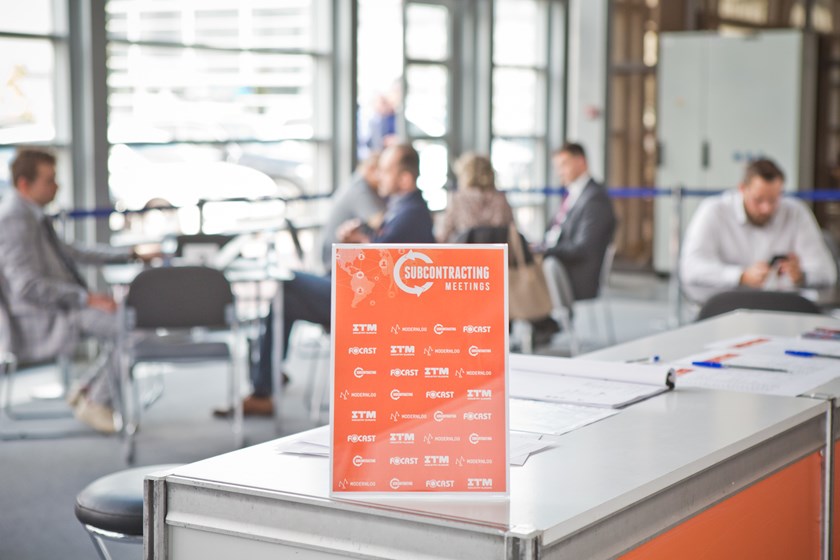 Matchmaking meetings between industrial entrepreneurs and potential subcontractors and contractors are a permanent item on the agenda of the SUBCONTRACTING Industrial Cooperation Fair. They are possible under SUBCONTRACTING MEETINGS, which can be arranged via a special internet platform.
Why is it worth taking part in SUBCONTRACTING MEETINGS?
We believe in the power of meetings, which is why we organize stationary fairs that allow direct contact with exhibitors and live conversations. SUBCONTRACTING MEETINGS, however, is a completely new dimension of business meetings - thanks to registration on the Internet platform, both exhibitors and visitors gain access to a well-cataloged database of entrepreneurs and subcontractors.
Registration for meetings
Registration for meetings requires specifying the type of industry and describing the presented offer or clarifying the expectations towards potential subcontractors. Thanks to this, it is possible to effectively filter registration in the search engine and view only company profiles clearly narrowed to the area of ​​interest.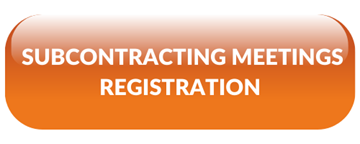 An attractive showcase is a guarantee of many business meetings
A good showcase of the company is the basis. We recommend that you describe your company in two places when registering - as general information about the company and as a cooperative profile. Particular attention should be paid to the title of the cooperative profile. This is one of the first pieces of information that other meeting participants see. It is convenient for companies that have several types of services - cutting, welding, varnishing - for each of them you can create a separate profile and thus increase the company's recognition and the effectiveness of selecting potential partners.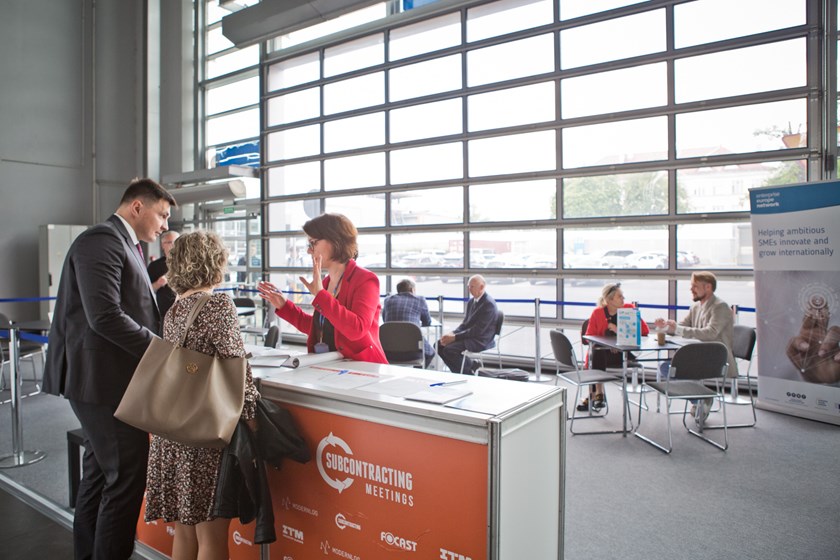 Active participation
As part of SUBCONTRACTING MEETINGS, you can act both as a meeting host who invites you to meetings and as a guest responding to someone's invitations. However, there is no obligation to visit the tables of everyone who invited us. Even before the fair, you can verify your invitations and politely refuse to those you don't want to meet. The system offers the possibility of informing about the reason for refusing to participate in the meeting.
Satisfied participants
The number of satisfied SUBCONTRACTING MEETINGS participants is growing year by year. In the previous edition, 353 meetings were held for 138 participants from 14 countries. Our initiative was appreciated in the ranking of the best events organized by the Enterprise Europe Network. We are among 7 distinguished from over 300 events organized annually. Recognition was won by the incredibly high activity of our participants, who are able to effectively use the meetings.
The cooperation meetings will be held on the second and third day of SUBCONTRACTING, ITM INDUSTRY EUROPE and MODERNLOG trade fairs i.e. 31.05-1.06.2023.