PlaMeGa - an exhibitor at SUBCONTRACTING Fair 2023
PlaMeGa is a subcontractor of metal machining and stamping, tube bending, plastic injection parts and products, welded structures for building industry. The company specializes in performing small and medium size orders for semi-finished and finished products. PlaMeGa exceptional feature – "3 manufactures 1 supplier" – three different manufactures in one place .
PlaMeGa is focusing on technology, products development to meet the end-user expectations and needs. Employees are highly skilled; products are produced from high quality materials, using the innovative technology; all this leads to high level of quality, reliability and durability.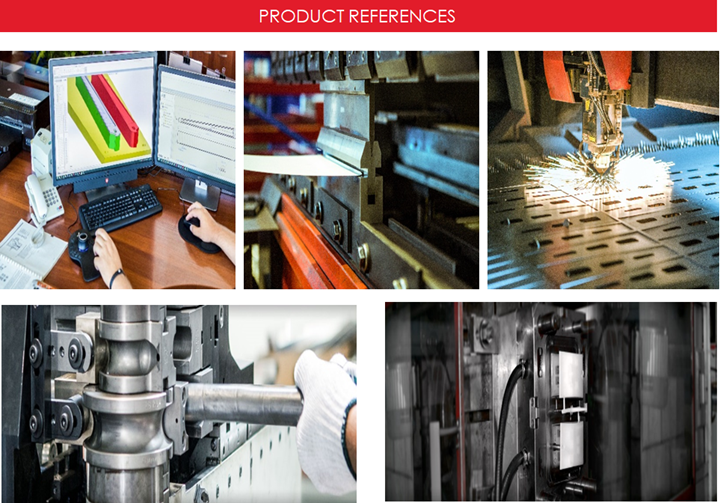 PlaMeGa experience working with Western Europe companies is over 25 years. The majority of orders comes from foreign customers and partners. We are always looking for new ways how to improve our business, how to be more flexible and effective and we are constantly looking for new partnership opportunities with new customers. We are open to the various cooperation proposals and we believe we can start mutually beneficial cooperation for your company.
PlaMeGa are skilled in various kind of Sheet Metal processing (CNC cutting, bending, punching, stamping, deep drawing), Mechanical processing (CNC milling, turning, grinding and etc.), Welding (MIG/MAG/TIG, spot, stud) and many other technologies Surface preparation and coating, Thermal treatment. We are also able to design and produce various tooling equipment.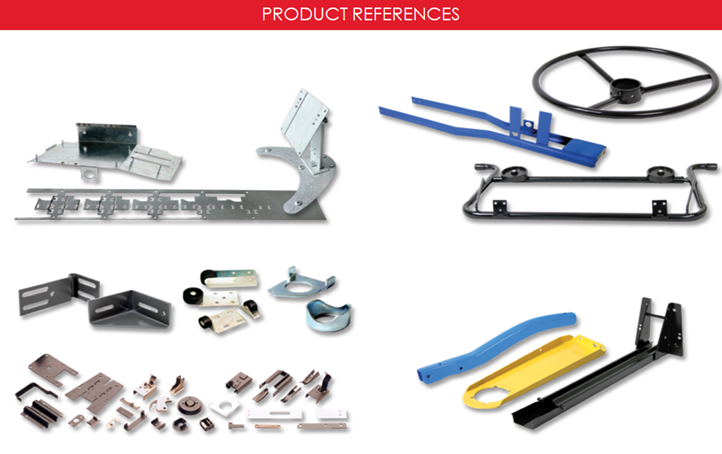 Technologies:
Metal processing
Stamping
Laser cutting
CNC bending
TIG, MIG/MAG welding
Point (spot)welding
CNC turning/milling
EDM cutting
Mechanical processing
CNC tube bending
Tube laser cutting
Powder painting
Assembly
Tool production and maintenance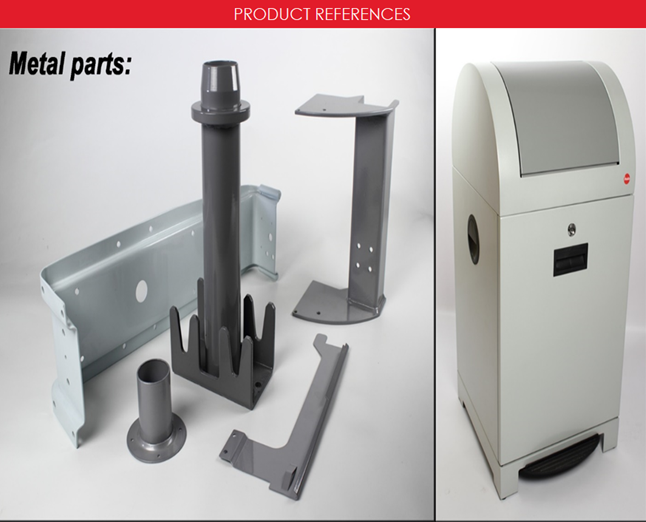 Plastic processing
Injection molding
Tampo printing
Tool production and maintenance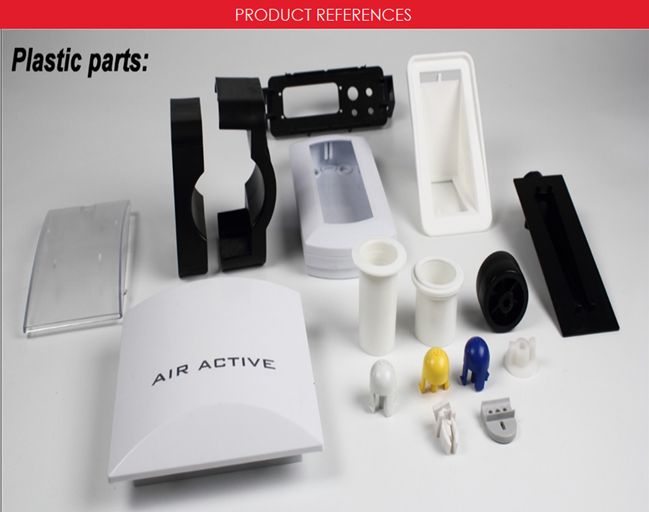 Industries:
Machinery production
Furniture industry
Consumer goods
Lift/elevator industry
Medical care equipment
Consumer goods
Building and construction industry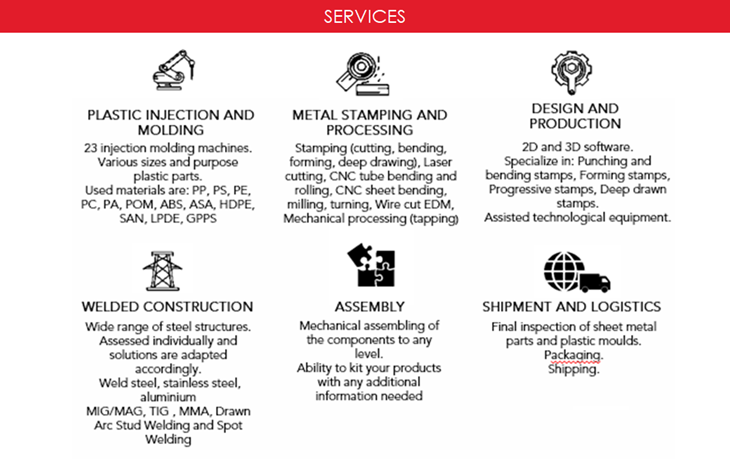 More: https://www.plamega.lt/ 
YOU ARE CORDIALLY INVITED!
The SUBCONTRACTING Industrial Cooperation Fair  will be held on 30 May - 2 June 2022 on the grounds of Poznań International Fair. At the same time it will be possible to visit the exhibition: ITM INDUSTRY EUROPE, the Modernlog Logistics, Transport and Storage Fair and the BHP - Work Safety in Industry Exhibition.